Department of Technology
(Please click the above link to access Videos, Documentation, and Hotspot Survey)
---
(Click on the link above to access the form)
---
(Click on the link above to access the list)
---

---
---
Calhoun County Public Schools COVID 19 Dashboard
(Please click the picture below)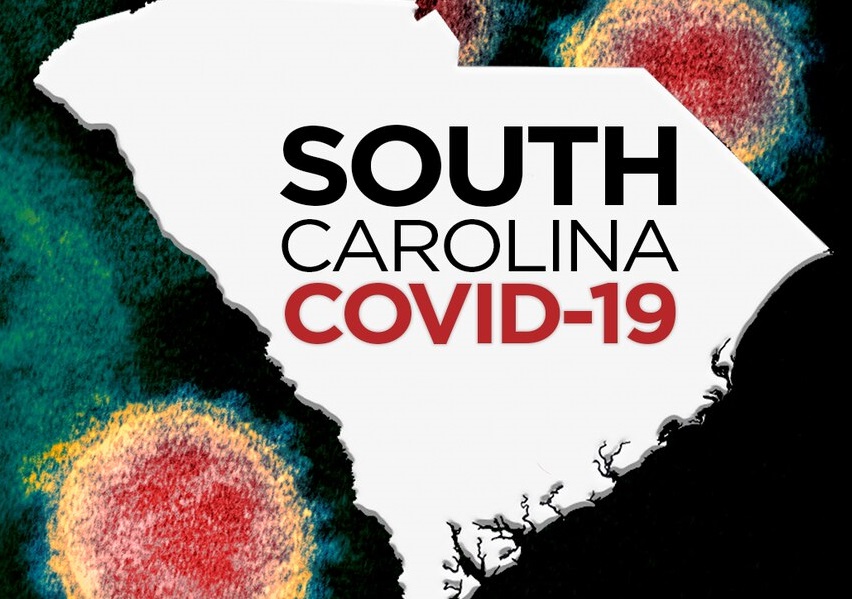 ---
Congratulations Dr. Bala!
Calhoun County Public School Teacher of the Year 21-22!

---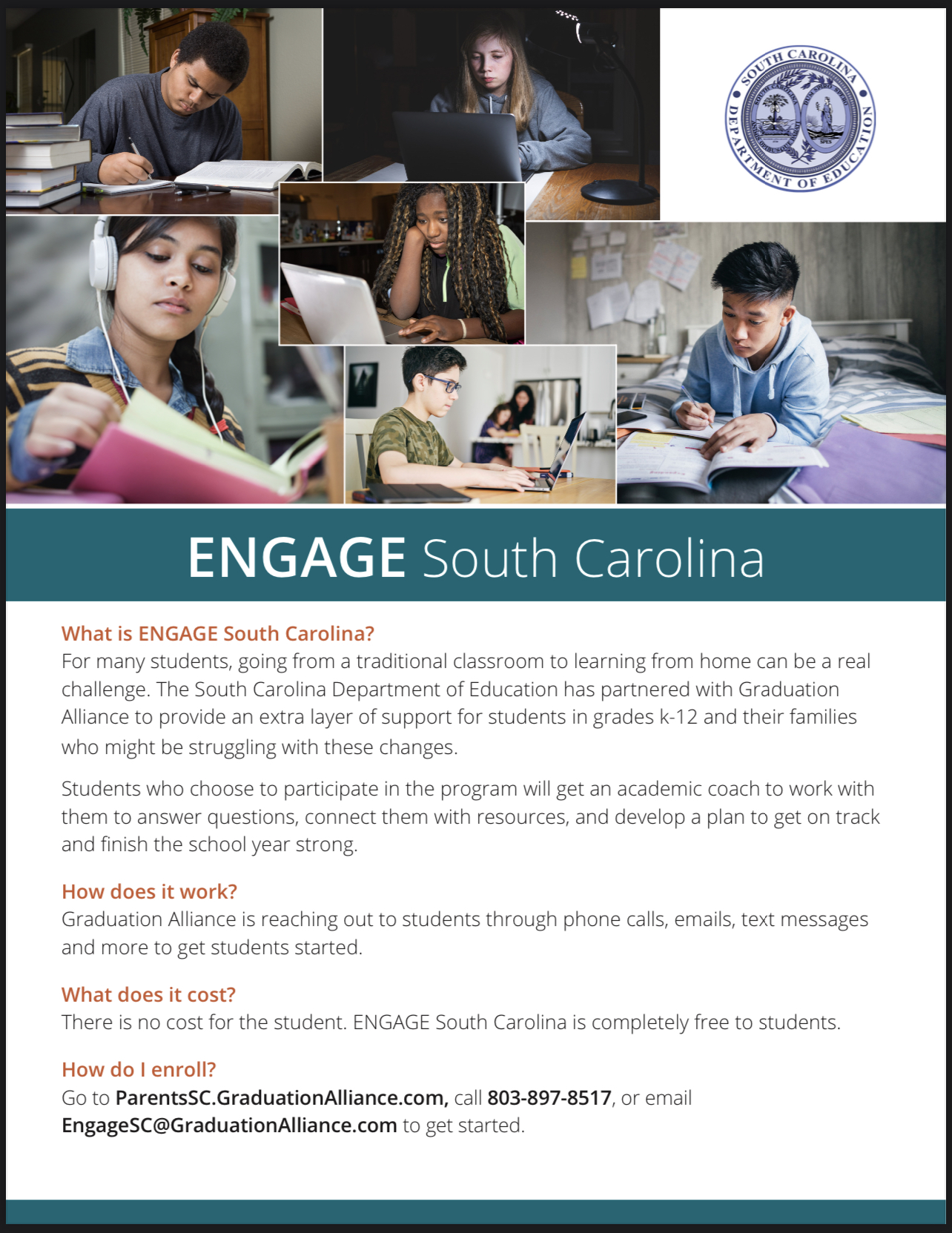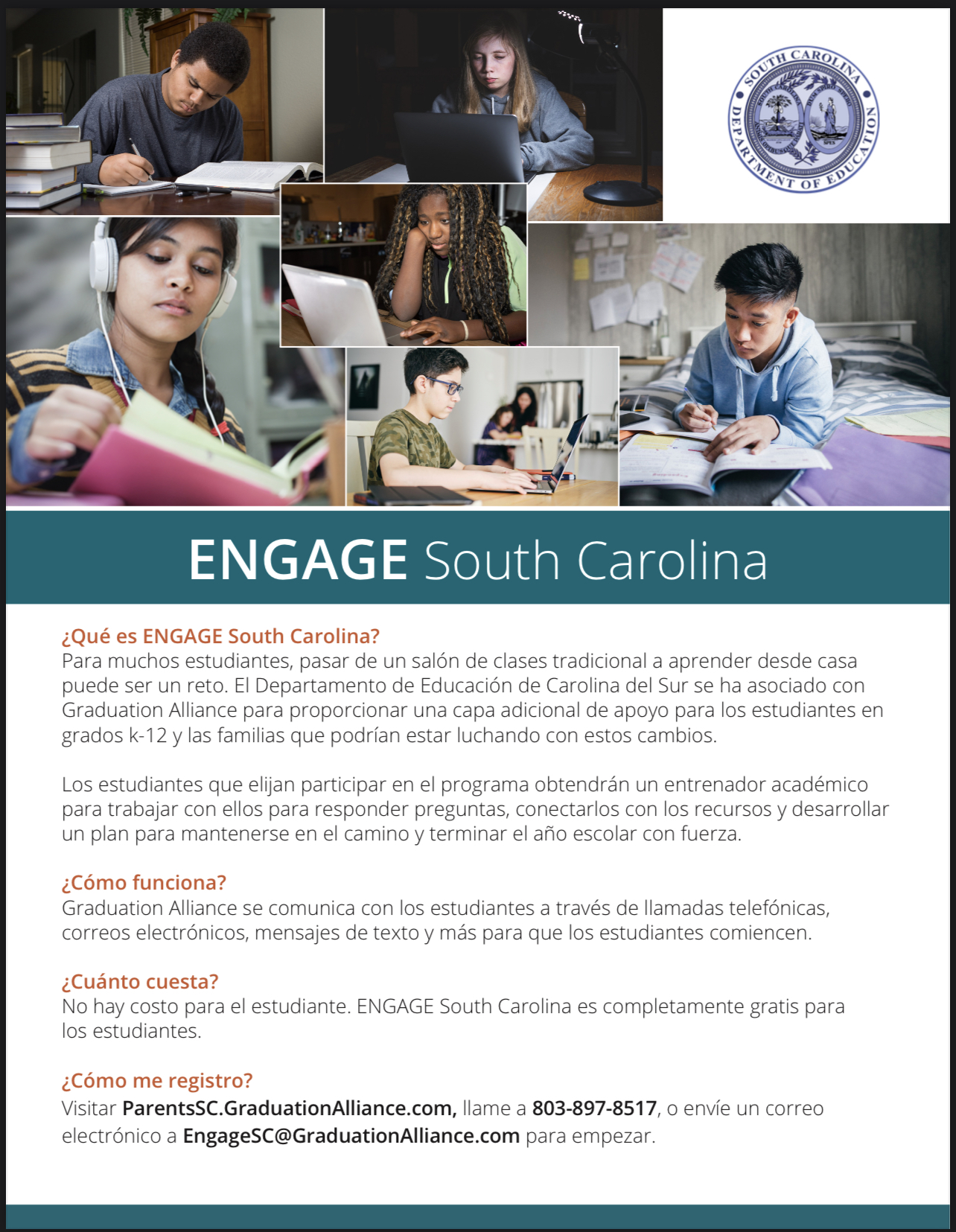 ---


Download To See Full Report
---
Calhoun County Public Schools
School Board Meeting
**Mask are Required | Social Distancing Enforced**
(Closed to the public ; will be broadcast live)
Monday, January 24th, 2022 at 7:30 P.M.
---
Department of Technology
(Please click link)
Parents, students, and staff, please use the link above if you are having problems with your device provided by the district.
---
The Coronavirus Explained & What You Should Do
(click picture for more information)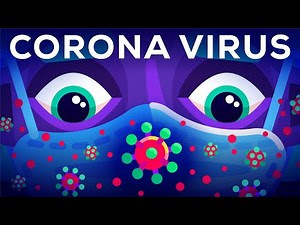 ---

(Click picture for more information)
---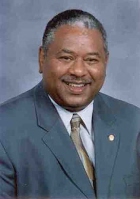 Dr. Steve A. Wilson
"Teaching and Learning" continues to be our focus. We strive to give our students a quality education that enables them to explore rich professions after they leave high school. The Districts' Honors Academy has many of our students on track to receive an Associate of Arts Degree at graduation through dual credit courses from Orangeburg Calhoun Technical College. Notably, we have become an eLearning and Transform SC School District. These initiatives will keep us focused on excellence in instruction and career experiences for all of our students. This past year caused havoc to the "Teaching and Learning" Process. The COVID-19 pandemic left many parents, their students, and teachers frustrated with the virtual teaching experience. I want to applaud all stakeholders for working cooperatively with the schools during this very trying time. Many of our students were focused on their studies and competing for honors and awards. Other students were not equipped to deal adequately with the virtual learning experience long-term. We were able to identify students from this past year who needed and were provided additional support through summer enrichment with teachers and other staff. The summer experience concentrated on the academic loss of standards-based pedagogy to bridge the gaps in critical learning. Our attention now focuses on the return of face-to-face instruction. We believe the return will alleviate many of the tensions and stresses of parents, teachers, and students who have worked under trying conditions during the pandemic. We will also look for those who may experience social-emotional needs and address the trauma they have experienced with the help needed to recover. The pandemic was and is something none of us had ever experienced. We have learned some tremendous lessons and will use what we've learned to capture better experiences for all stakeholders during the 2021-2022 school year. An additional focus this coming school year will consist of a literacy initiative for parents and children/students from birth to third grade. We are extremely excited about the addition of this new initiative. We are working with First Steps, Early Learning, the Calhoun County Library, the Districts' Director of Curriculum and Instruction with Principals and other staff who make up the Districts' Literacy Committee. We have submitted our plan for approval to the SDE for funding through ESSER for this critical and needed initiative. This will go a long way to bridge learning loss and allow students, in time, to arrive in our schools ready for learning each year. As the pandemic has not fully subsided, we have submitted our COVID-19 Safety Plan. We were very fortunate in that the percentage of students and staff with COVID-19 illnesses this past year was very low. Our hats off to those staff who did an excellent job of keeping facilities sanitized and wholesome meals prepared daily. This year (2021-2022) is a refresh for technology and digital devices. Truly, we are most proud to return to a new school year, familiar and optimistic in terms of positive results for the coming year. We plan to do a better job of communicating with stakeholders and are confident that we are ready for a better experience for teachers and students as we continue our "Teaching and Learning" quest. We expect to have a very productive 2021-2022 school year.
Steve A. Wilson,
Superintendent
District Core Values
Accountability

Teamwork

Leadership

Commitment

Achievement
District Mission
The mission of Calhoun County Public Schools is to empower all students to compete and succeed in an ever-changing global society.
District Vision
Our vision is to be the premier, competitive school district recognized globally for embracing the needs of each student.
ATTENTION
CHILD FIND NOTICE
Calhoun County Public Schools is seeking children, ages 3 to 21, who may have a suspected disability and who do not receive special services as part of Child Find. For more information, please contact Brenda Goodwin, Coordinator of Special Services in the Calhoun County Office of Exceptional Services at (803) 655-2608, email: bgoodwin2@ccpsonline.net.