Department of Technology and Information Systems
Office of Innovation and Excellence

Our motto: Visionaries, Leading and Serving with Integrity.

Mark A. Parker, Director
The IT Support team maintains the computer networks of the district. Providing technical support and ensuring the district runs effectively and efficiently. IT Support monitors and maintains the districts computer systems, installs and configures hardware and software, and solves technical problems.

We are a 1:1 district with each of our students in grades K-12 being equipped with a digital device. Our K-8 students utilizes Dell Chromebooks and laptops for 9th-12th grade students. This initiative has tremendously enhanced the classroom experience which has been quite a success. Our teachers have also been equipped with much of the technology and are involved in professional development designed to promote teaching strategies using the technology. We use early release on Tuesdays for the entire instructional staff to engage in professional development on best practices through Professional Learning Communities (PLCs).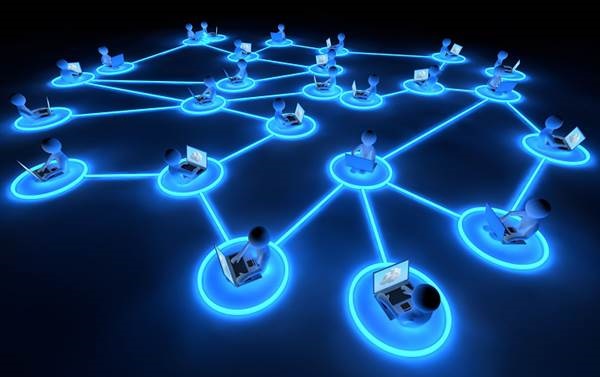 IT Support job qualifications and requirements
Although a formal degree might not always be necessary in an IT Support role, tertiary qualifications can include the following:
Computer Science
Computing
Engineering
There are also a number of qualities that candidates should be expected to display:
A technical, logical thought process
An ability to stick to strict deadlines
An ability to prioritize and delegate
A keen eye for detail
Also worth noting is the occasionally physical nature of the role as they may have to lift and carry heavy equipment.
Technology and Internet Safety and Protection

The District has implemented protection measures to help guard against inappropriate or obscene material by adults and minors within the District. Internet access within the District is "filtered" by a CIPPA compliant appliance, as mandated by State and Federal Laws. This appliance is popular in schools and does a very good job, but it is not infallible. The District also has an "Acceptable Use Policy" for network access. This policy states that Students and Adults may NOT access inappropriate material utilizing District equipment. This policy may be accessed with the documents link on the left side of this page, then click on the Information Technology Documents folder.